Plumbing on tap, Fire Alarms on tap & Electrics on tap have a fantastic relationship with over 35 letting and managing agents across Brighton & Hove alone.
Communication from start to finish and post work customer service is key to help you or your property manager work efficiently. It is our mission to up keep our good reputation among property managers and agents. We give constant updates and fast paperwork transactions to keep everyone up to date with all the relevant information you need as soon as possible.
Our office has an advance computer software system that has a real time live link with all our electricians. Each NICIEC registered electrician has a PDA which can send Certificates to you direct from our office via email and important notices and job updates. Also picture evidence can be sent to you via email so you can see what is happening on site from your office.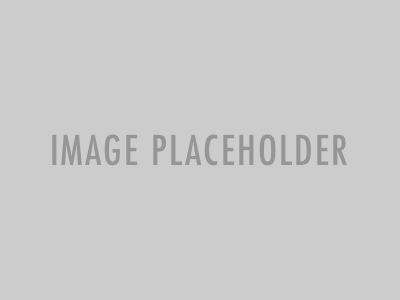 Electrical Installations
Electrical Inspections
PAT Testing
Additional Installations
Lighting
Diagnostic and repairs
Out Door power/lighting
Safety and Security
Heating Systems
Electric Showers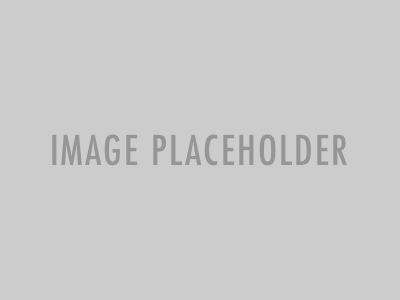 Superior Service
We guarantee to give back all keys loaned to us the SAME DAY (unless specified for works that take more than one day)
Call out service is Monday – Friday on time appointments made with tenants 8am-5pm
Emergency Call out service 7 days a week, 365 days a year!
If a property is awaiting parts and has no heating, we will loan out for free electric heaters until the boiler is repaired.
---
Other Great Services Under On Tap Group
Plumbing & Heating
Fire Alarms
Household security
Property maintenance