The importance of ensuring that your electrical system and all electrical appliances in your property are safe and in perfect working condition, cannot be over emphasized. While there are no laws explicitly mandating property owners to have an electrical safety certificate (unlike the case of gas safety where having certificates is mandatory), it is advisable to have records and certificate of electrical inspection. Should incase someone suffers harm or injury as a result of failure or malfunction of any electrical fittings or appliances within your rental or sold property; your valid electrical certificate would absolve you of the obligations.
Before renting or selling any property, solicitors often require this certificate. So, should you decide to sell or rent, ensure you have an electrical safety certificate from periodic electrical inspections on your property.
Good management of your property assures you of minimal risks and accidents, and gives the prospective buyer more assurance of the property's safety. The type of certificate or report you receive depends on the type and extent of electrical installation work, or inspection and testing, carried out.
At Electrics on Tap we issue electrical certificates and reports indicating the condition of electrical systems, whether the job done is a system alteration, addition, complete rewiring or new installation.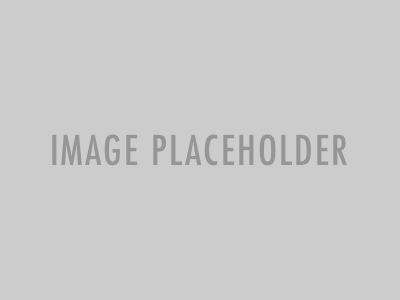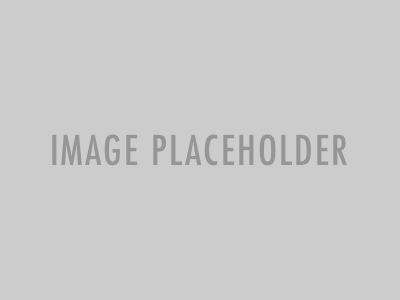 We also offer diagnostics and fault-finding services on electrical systems. Our team of highly qualified engineers are fully trained and adhere strictly to requirements and industry regulations to ensure we live up to our creed of delivering your work at the highest quality.
Rest assured our team of engineers carry out electrical tests using the latest testing equipment to trace faults. As such, they are able to diagnose and promptly correct faults or carry out repairs. Upon completion of the inspection, an engineer will prepare a report detailing faults (if any) and include recommendations on work to be done to address the faults.
Here is a list of periodic checks carried out by our awesome team:
Check for compliance of electrical systems with local wiring regulations.
Critical inspection of appliances that are fairly used, for safety.
Check for circuit breaker and appropriate connection to the power circuit.
Confirm compliance of plugs and sockets required standards, particularly for heavy duty uses.
Safety awareness of tenants and prospective buyers on the need to know the location of the main consumer unit, fuses, isolator switch; and have easy access to them.
Careful inspection for correct fuse types and rating, and noting all fuse ratings on the inventory.
Documentation of all electrical work done (installation and/or inspection) is very important, as it may also provide a basis for any further inspection and testing. This simple practice can help save cost on exploratory work which may be necessary for future electrical work. And in the case of a claim that injury or fire occurred as a result of faulty electrical installations, your Electrical Installation Certificates (EICs) or Minor Electrical Installation Works Certificates (MEIWCs) serve as confirmation of the safety of the system or appliance.
Contact us today for inspection of your electrical system and issuance of Electric Safety Certificates.
Looking to rent or sell your house, we recommend that all landlords attain electrical certificates to have a peace of mind that their property is safe to sell. Often solicitors require certificates which help the sale, get one book soon to help with the stressful time of buying a home. Letting agents often require A Periodic certificate which Electrics on tap are happy to supply you with.